Today I'm comming to you with a freebie that we recently made. It's an square business cards mockup. Nothing less than a high resolution one with 350dpi!
This mockup is an editable photoshop one. We created two different smart layers. You can apply your own design by double clicking this smart layers, both for the back and the front design of the business card.
The scenario is made off with a super detailed and realistic texture. Actually we used an armchair with a spotlight from the top to maximize the texture of it.
Even though we prepared it thinking about a square business cards, it also may be used as a square two sided flyer. Just feel free to use it for your desired purposes!
More about this business cards mockup we made
About the technical specifications:
4608px width and 3456px height
33,44 cm width and 25,08 cm height
350 DPI
Light, shadow and textures layers. Hide it at your whim.
Use it for:
Showcase your design to your customers
Help yourself to visualize your designs in a realistic format
Upload it in your personal projects portfolio
A preview of the mockup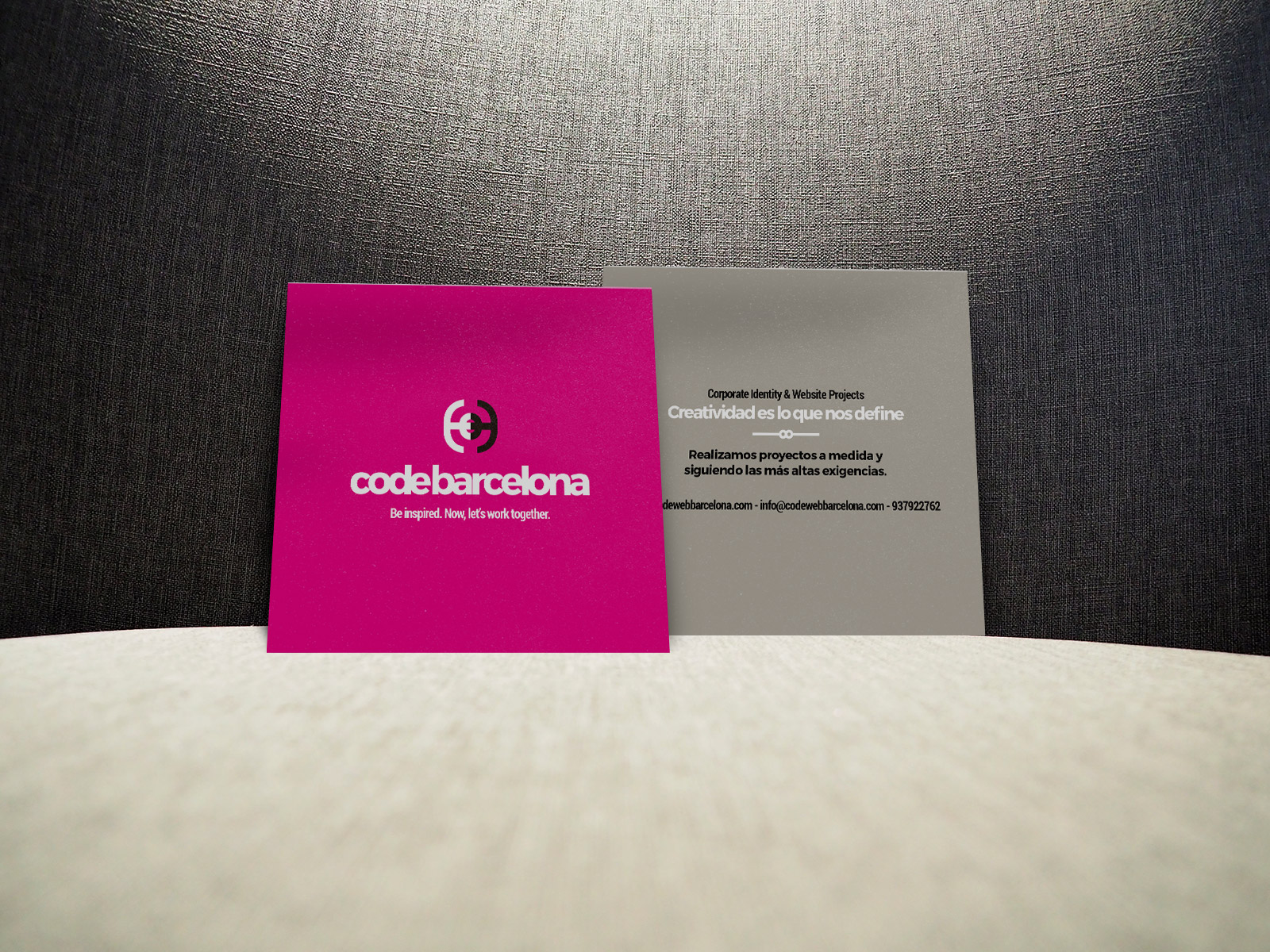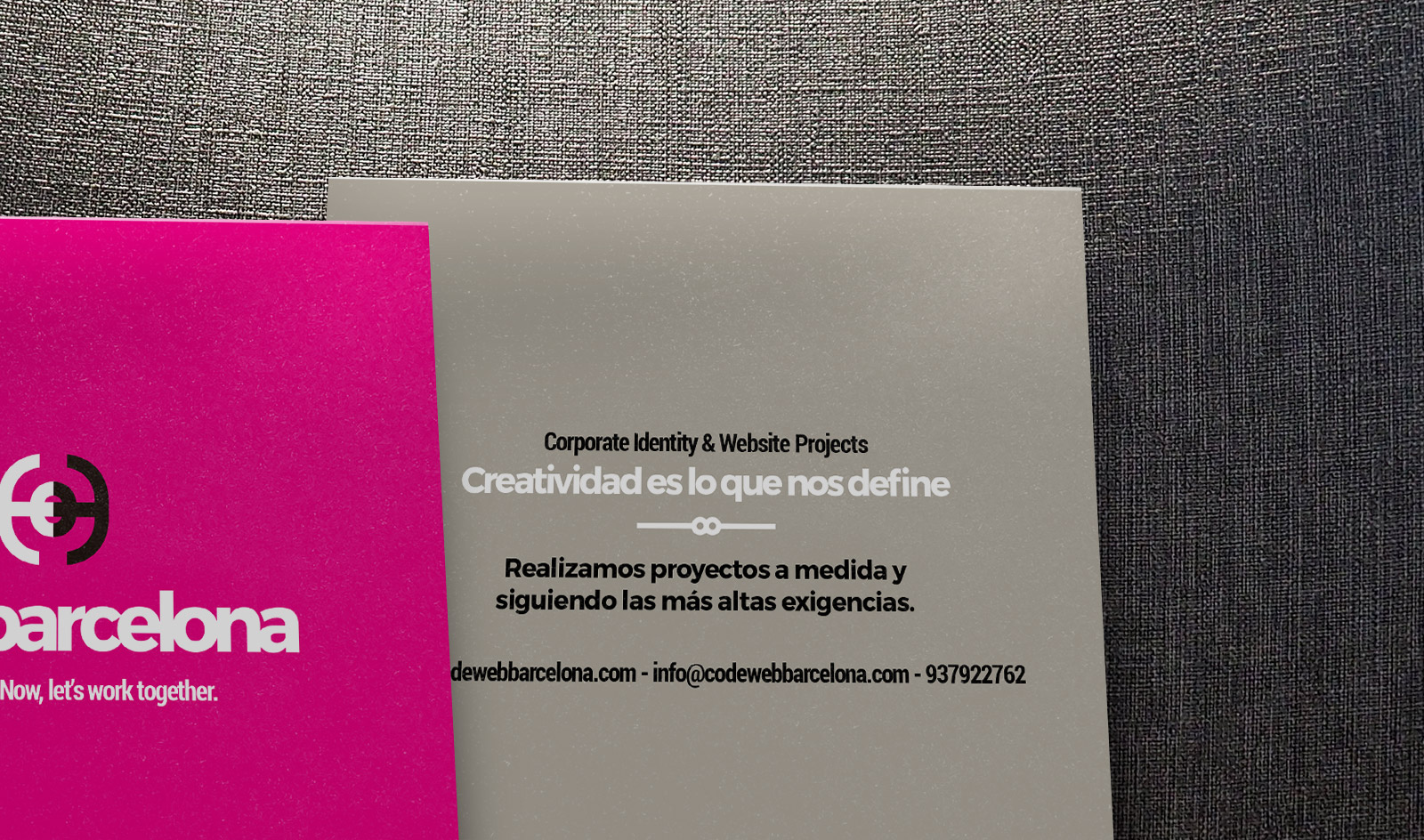 Do you want to add this mockup to your collection?
Just download it with no contitions. But…. if you mention us in your blog linking us to this post or help us spreading it through your social networks or your friends, we will be really grateful about it and we will feel encouraged to create more content like this for you!