Web design Spain, Barcelona
More than 400 audits already done. A great value report.
We analyze your website and send you an audit
so you can lay the foundations for your project.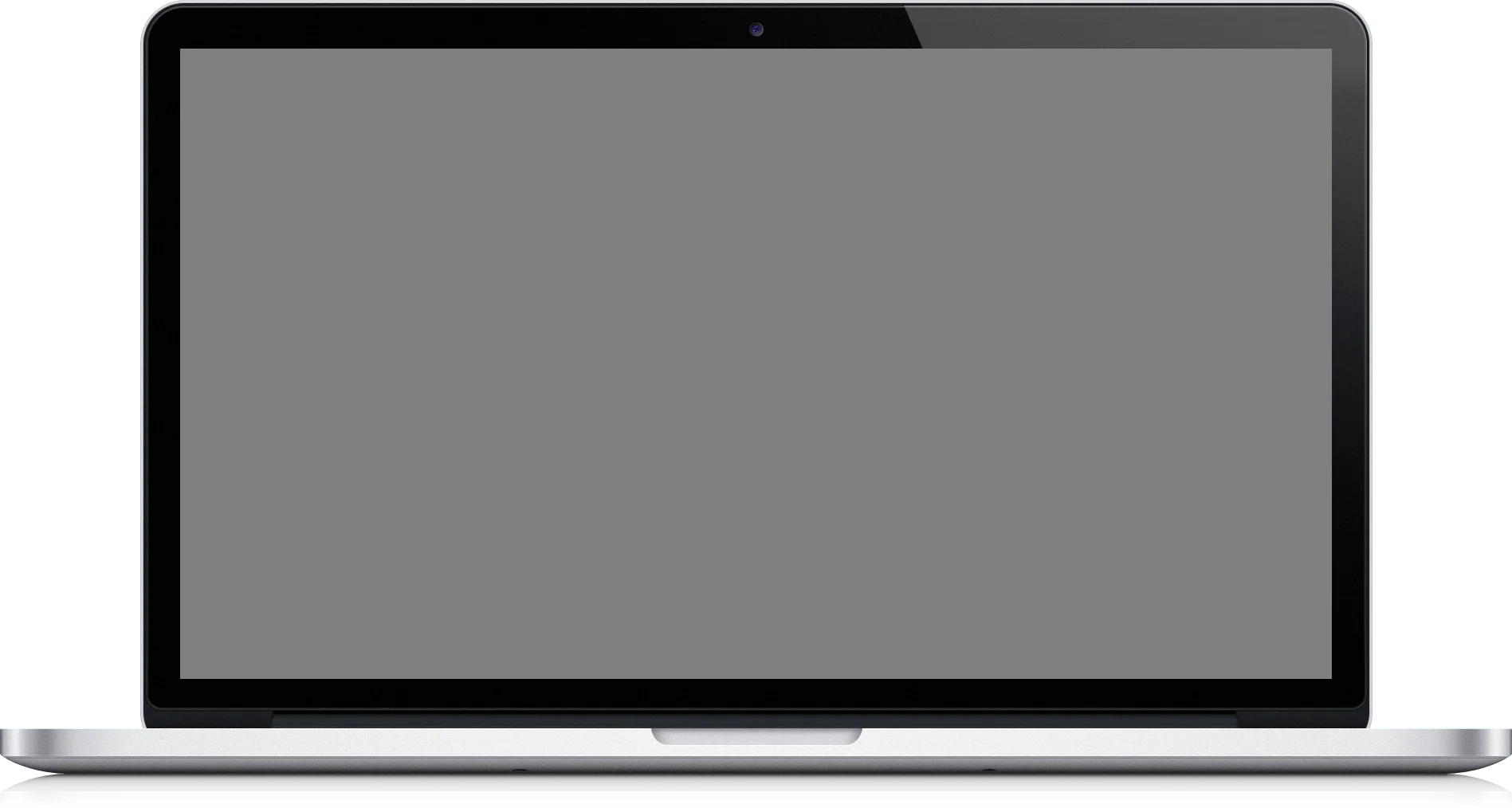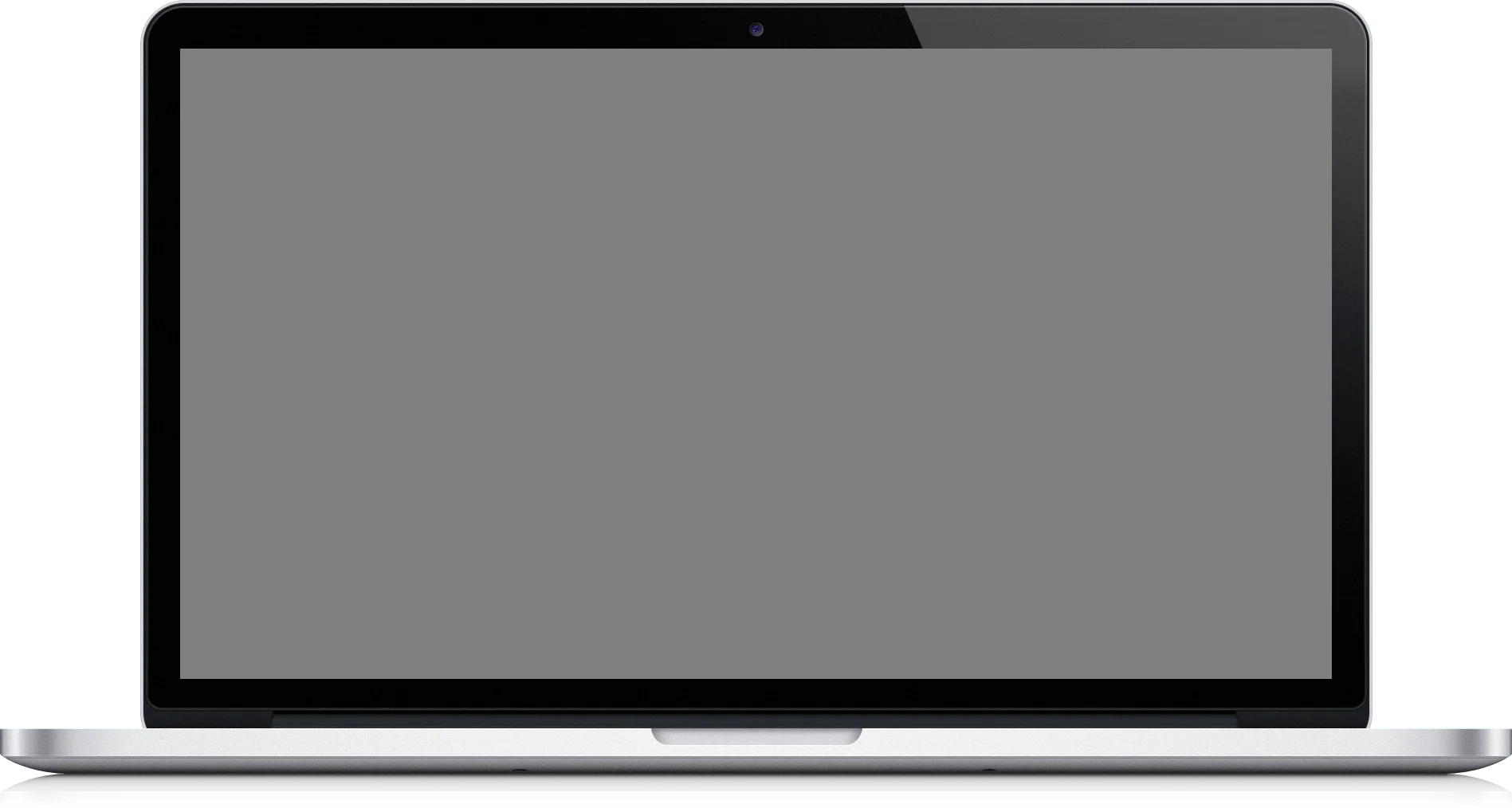 but what do you do exactly?
Web design in Spain
(Es) Estamos situados en Barcelona y nuestro fuerte es el

diseño de páginas web.


Creamos el diseño desde cero, no utilizamos plantillas.

Buscamos resultados únicos.


Code Barcelona está formado por un apasionado equipo de diseñadores web.
CODE is a graphic design company and web design agency based in Spain, Barcelona.
Creativity is what defines us.
Each and every web design project we lead is tailored to the needs of our clients specifications and made with the highest standards. That's because we consider all of our projects as our next artwork. Therefore we are committed to make them shine working closely with our clients, creating next generation web designs.
The most of our clients are based in Spain, Barcelona, but we also design projects for clients
all around the globe.
Barcelona, San Francisco, Miami, Puerto Rico, China, Russia,...
Okay, but what makes Code Barcelona different?
We are shaped by
Apart from, as we already said: that we create custom web design, we are shaped by...
Start a new project